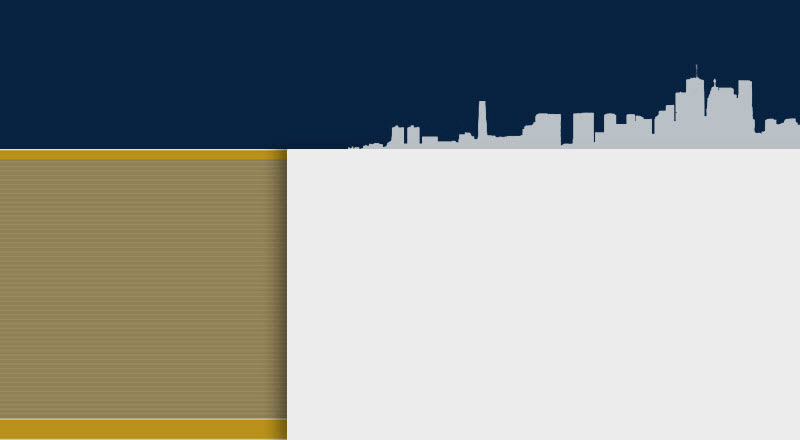 "Do We Have A New Cleaning Service? This Place Looks Great!"

If you'd like to hear comments like this from your employees and tenants, welcome to Eastside Business Cleaning, LLC -- where our sole purpose is to turn your janitorial problems into solutions -- and to consistently do such a great job that you'll be a valued Customer forever.

* Services include trash removal and recycling, true rest-room sanitation, detail vacuuming,
complete dust control, hard-floor maintenance, and more - everything your facility needs
to be ready for business, every day.

* Family-owned and operated, with Owners who are in our Customers' buildings every night,
making sure we're keeping our promises to you.

* We are not a franchise, so our quotes aren't weighted with franchise fees.

* We don't buy nor sell contracts, and we don't sub-contract -- we pay our people by the
hour, ensuring they'll take the time to do the job right.

* We use non-destructive cleaning methods to keep your facility newer, longer. And we use
natural, people-friendly and environment-friendly cleaning products.

* Your facility will be staffed by qualified personnel -- they are rigorously background-
checked, thoroughly trained, and are already proving in the other areas of their lives that
they have the honesty, drive and dependability that we and our Clients demand.

We'd love to show you just how good janitorial really can be call Jack and Maria today for
a competitive, zero-pressure quote on your cleaning needs.



Turning Workplaces Into Comfort Zones
Serving Redmond, Kirkland, Bellevue and Woodinville
Janitorial Services, Office Cleaning and
Commercial Building Maintenance Contractors

Eastside Business Cleaning , LLC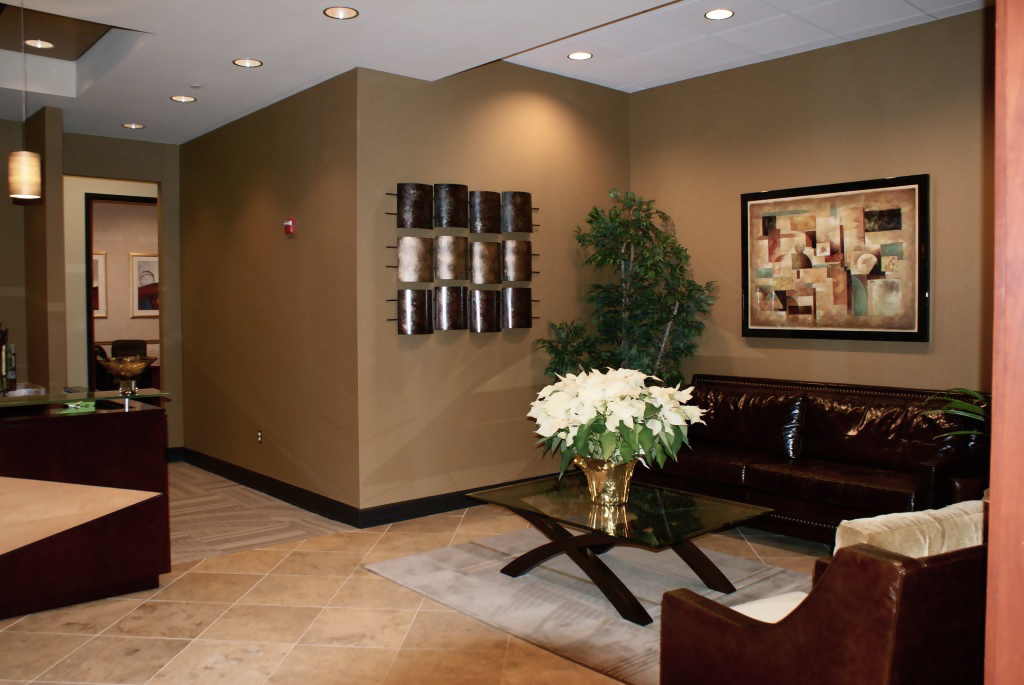 Eastside Business Cleaning, LLC Phone: 425-499-4531 | Email: eastsidebc1@gmail.com

Copyright Eastside Business Cleaning, LLC 2016